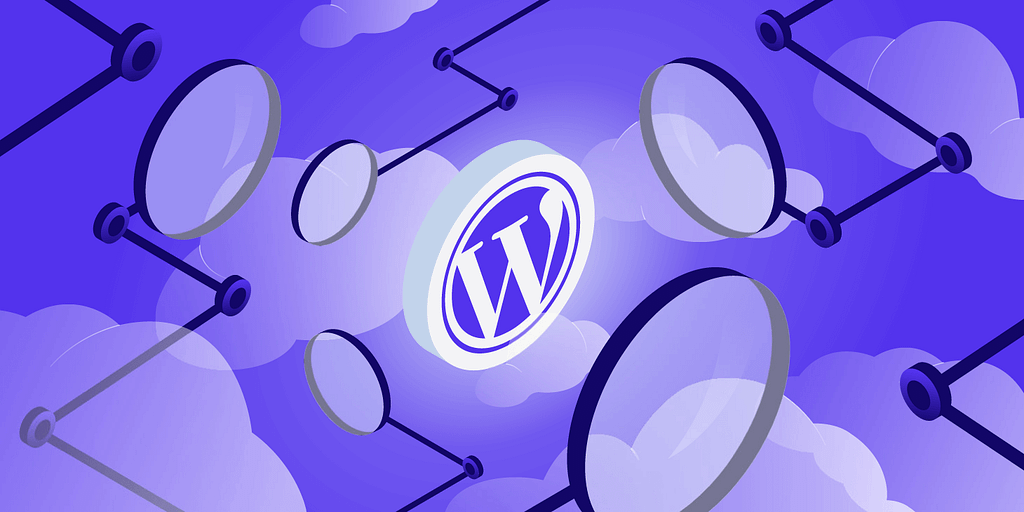 Wordpress is the market leader in template-designed website creation. Don't be intimidated! Use this easy guide to get ahead!
Squarespace is a user-friendly platform that absolutely anyone can use to build an impressive website. Our tutorial will simplify the harder parts of it and get you online fast.
Wix is an amazing app for building an attention-grabbing website for your new business. We'll show you how with our new intro guide!